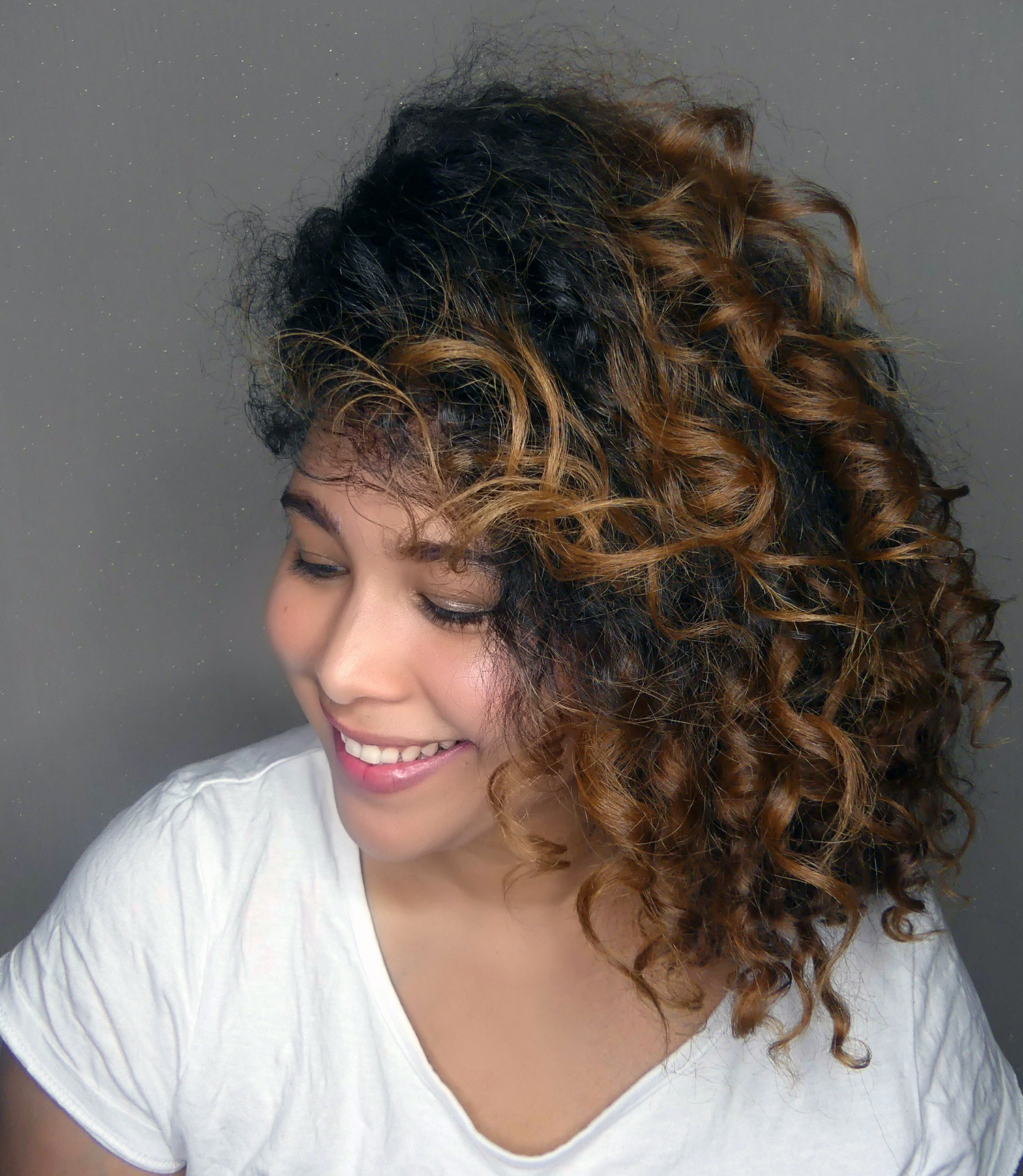 17 Dec

How to Maintain Salon Quality Hairstyles at the Gym Through Science and Technology

For women, two of the most trending topics today are hair maintenance and beauty and health and wellness. Both these areas help a woman look and feel her best. The problem is, sometimes these two segments seem directly opposed to each other. It seems as though you have to choose between either having great, salon-quality hair or going to the gym. If only there was a way to do both!
Combining Great Health and Great Hair
Facing the difficult situation of having to decide between working out and ruining your hairstyle is a big problem. If you ever faced these problems, you are in luck. The Tight and Right Hair Revolution is here. Finally, there is a product that helps women have it all; the ability to work out to stay healthy as well as the opportunity to keep your hairstyle that you worked so hard for intact.
This previously unthinkable feat is accomplished by a wearable Fitness Cap & Cooling System that allows you to "keep your cool" while working out and preserve your hairstyle. Here is how the Tight and Right Hair Revolution accomplished this through science and technology.
What Happens When You Work Out? 
When you work out, your body temperature increases. Once your temperature passes 98.6 degrees, your brain's hypothalamus, which acts as your body's thermostat, kicks off a cooling reaction. To do this and help your body maintain a normal, healthy temperature, eccrine sweat glands produce sweat to help cool you down. While sweating is a normal and healthy part of working out, it can do a number on your hair and beauty routine.
How Tight & Right Technology Eliminates Sweat
The Fitness Cap works because of its innovative, patented cooling and dehumidification system. The patented system cools the scalp by forcing sweat to evaporate quickly. This means that instead of the sweat sitting on your scalp and being soaked up by your hair, it is whisked away quickly so as not to do damage to any product or styling you have used to achieve and maintain your hairstyle. The technology also reduces fatigue of the user, allowing her to exercise longer and stronger.
Tight and Right Hair Revolution accomplishes this with two distinct layers inside the fitness cap. These are the absorptive and adsorptive layers. By using these scientific processes, sweat and vapors are attracted quickly away from your scalp before it absorbs into your hair. The Cooling System uses a series of conduits with calculated pressures and flow rates along with locations of release to target problem areas for the highest efficacy of product use.
Conclusion  
This modern-day marriage of science and technology is helping to revolutionize health and wellness and the hair and beauty industries. No longer do women have to choose between having beautiful, salon-quality hair or taking care of their health and body. The Tight and Right Hair Revolution is here and it is helping women everywhere look and feel their best. To find out more about the cutting-edge science of hair maintenance and technology behind the Tight and Right Hair Revolution or see how you can get a unit for yourself, contact us today.